School Phones Down
We are currently experiencing some issues with our external phone connection but we hope to have it restored soon. If you can't call us, please use the contact us form.
Upper Wharfedale School is providing remote learning for all years groups, following the normal timetable which your student would follow in school.
An online platform called Office 365 is used by UWS and will be your main point of contact with teaching staff while remote learning is taking place. The platform will also continue to be in use when all students return to school, as it was prior to the pandemic. For this reason, all remote learning can be accessed from the first day of any student having to self-isolate or in the event of full or partial closure.
The full curriculum, as found on our school website, will be followed in the event of students learning remotely, and all students will be provided with the same amount of learning hours as they would receive in school.
For more information and further details about our remote learning provision, please see the
"Our Learning"
section of the website.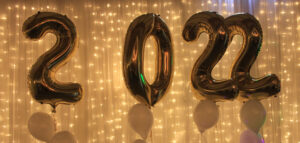 Our Year 11 students celebrated the end of their GCSE examinations and their time at Upper Wharfedale School at their 'Prom' recently. Hosted this year at 'The Gamekeepers' in Threshfield, a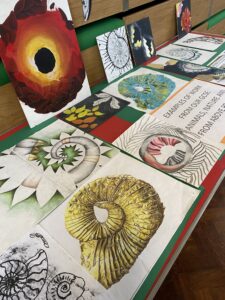 It was wonderful to see past Year 11 students with their families and help them celebrate their achievements in their Fine Art GCSE. The exhibition looked fabulous!! Well done to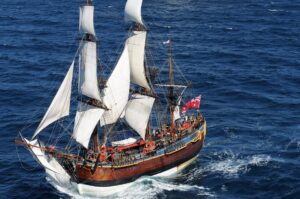 Joe (year 11) has been accepted onto the Ocean Youth Trust Northern Leadership programme and he will help to crew the tall ship James Cook later in the year. Only
Schools Nationally in 2019
Grade 4+ in Maths & English in 2019
Grades 9-7 in English 2019