The role of the governing board is a strategic one; its key functions are to:
set the aims and objectives for the schools
set the policies for achieving those aims and objectives
set the targets for achieving those aims and objectives
monitor and evaluate the progress the schools are making towards achievement of their aims and objectives
be a source of challenge and support to the Headteacher
The clerk to the governing body is Mrs K Summerhill.
If you would like any further information about the governance of Upper Wharfedale School, or would like to contact any of the governors, please use the contact details below:
The Clerk to the Governing Body
Upper Wharfedale School
Wharfeside Avenue
Threshfield
BD23 5BS
Mr S Bond
Co-opted Governor
Mrs D Chambers
Local Authority Governor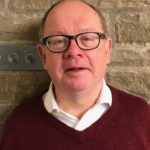 Mr R Barlow
Co-opted Governor
The school aims to do the very best it can for the students and achieves excellent results in a welcoming and safe environment. The school respects and encourages the efforts of all the students. It isn't just about exam results. The school takes pride in helping the students to make the best of their time here whatever their strengths may be. The staff work hard and with sincere dedication to those aims. That is why I am proud to be associated with the school as a governor.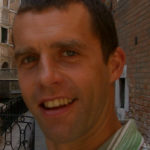 Mr R Carr
Associate Governor
I am proud to be a Governor at Upper Wharfedale School since 2015. I am continually impressed by our school's teaching and support staff commitment to student progress. I am currently helping the Governor team with SEN support.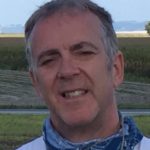 Mr A Dean
Parent Governor
I am a former pupil of UWS and life long resident of the Dales, except for a 12 year absence to get my post 16 education, learn my profession and experience a different life perspective. My daughter also attended UWS and benefited from its uniquely intimate and enveloping environment. I owe much of what I've personally achieved to the education and life preparation this school gave me.
Mr A Winthrop
Parent Governor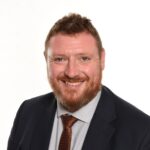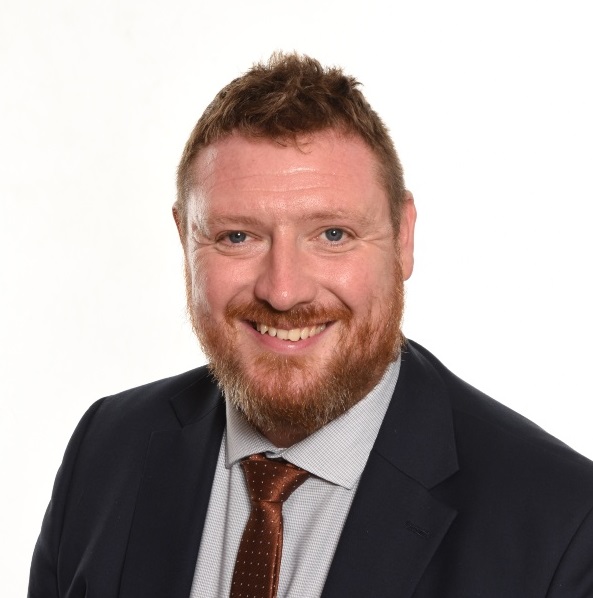 Mr I Chapman
Headteacher

It gives me great pleasure to introduce myself as the new headteacher of Upper Wharfedale School. I feel very privileged to have been appointed by the governors and I'm looking forward to getting to know all of our school community and taking this amazing school from strength to strength.