The BTEC Award in Enterprise / Business has been designed to develop student's business skills through practical, skills-based learning.  
Assessment is through task-based assignments so students can demonstrate their knowledge and skills in work-related scenarios. 
Students will explore, develop and apply their knowledge helping to develop key transferable skills such as research and data analysis to support their progression to further learning and the workplace. 
We encourage students to explore the world of business and what makes or breaks an enterprise.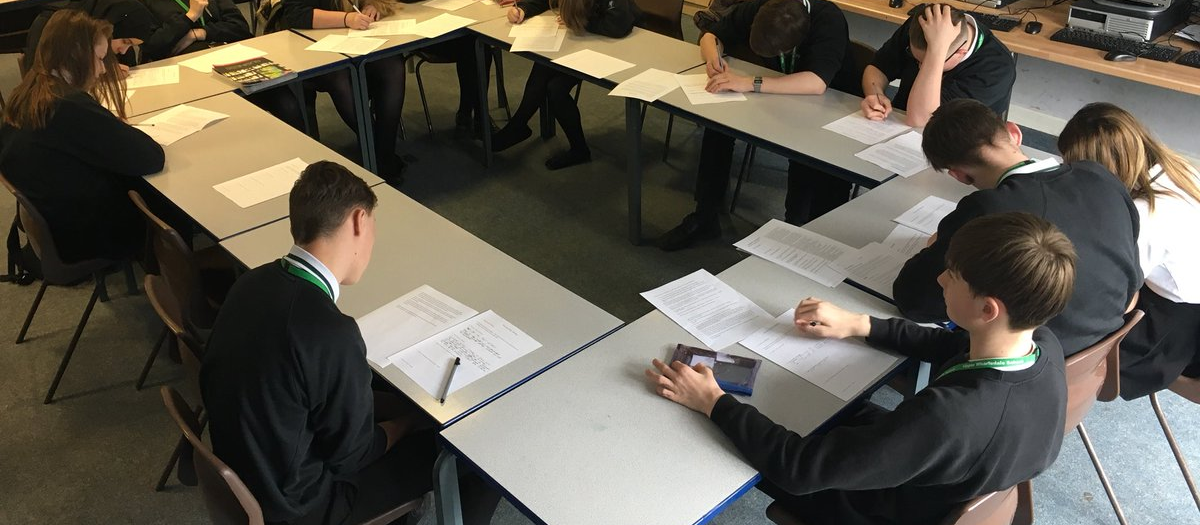 Exploring Enterprises  

  

Learners will examine different enterprises to develop their knowledge and understanding of the characteristics of enterprises and the skills needed by entrepreneurs. 

Planning for and Pitching an Enterprise Activity 

Learners will individually select an idea for a micro-enterprise activity to plan and pitch. They will individually pitch their business plan for their idea to an audience and then use the feedback to review their plan and pitch. 

Promotion and Finance for Enterprise 

Learners will explore the different promotional methods used by enterprises and the factors that influence how enterprises identify and target their market. Learners will explore financial documents and how to use them to monitor and improve the performance of an enterprise in order to make decisions and recommend strategies for success.  
KS4: The course is made up of three components: two internally assessed and one that's externally assessed. Our three-block structure, explore, develop and apply, has been developed to allow students to build on and embed their knowledge. This allows them to grow in confidence and then put into practice what they have learned. Our assessment structure is also designed so that students can build on what they learn, and develop their assignment skills, as they move through the course.
KS4: Homework is given out during the exam periods.
Business Studies visits to Leeds to investigate the business environment.  
Guest speakers from the world of work visit UWS