Upper Wharfedale School
Wharfeside Avenue
Threshfield
Skipton
North Yorkshire
BD23 5BS
MON-THU 08:30 – 16:30, FRI 08:30 – 16:00
A member of the following team will deal with your request.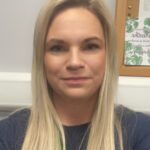 Mrs A Dalglish
Business Manager
I am very excited to join UWS as the Business and Administration Manager. It is a pleasure to be part of a wonderful team who strive hard to reach the best standard. The students are all kind and friendly and I am proud to be part of this school community.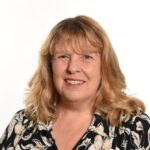 Mrs L Lawn
Admin Assistant
I have worked at UWS since 2012. I have a split role between receptionist and SEN administrator. These roles work well together, whilst being both diverse and rewarding. I aim to provide a warm welcome to everyone and ensure their experience of UWS is as good as mine was when my children came here.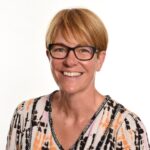 Mrs K Durkin
Admin Assistant
I started working in the school office in 2023. I, along with my children attended UWS and am very much looking forward to progressing my role within the School.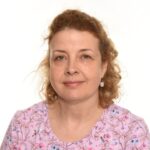 Mrs S Neill
Admin Assistant
Having worked in the school since 2016 in various roles, I joined the Science Department as Science and DT Technician in September 2018. I will also be supporting our Data & Exams Manager.