Options Evening – Live Stream
Thursday 4th March 17:00 to 20:00
During the stream, you will hear a presentation from our Headteacher, Mr A Taylor, followed by option information for our directors of learning.
Presentations will take place from 17:00 to 17:45, followed by a chance to ask questions.
Instructions for joining the live stream can be found below.
Step 1
Use the link below to join our Live Stream.
Step 2
Please click on 'Watch on the web instead', unless you already have the teams app, in which case you can click on 'Launch it now'.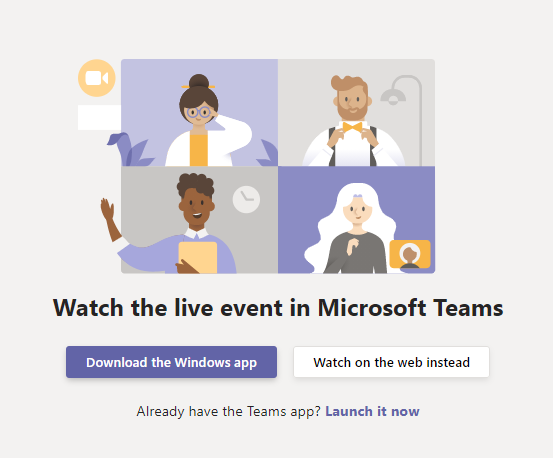 Step 3
Click on 'Join anonymously' unless you already have a Teams account.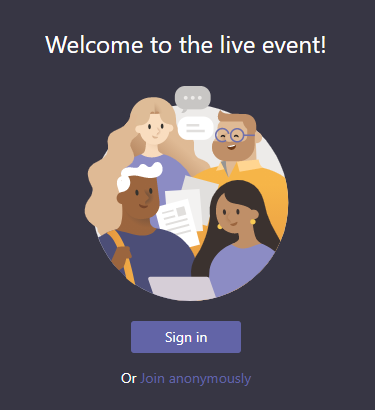 Step 1
Download & Install the Teams App before clicking the link above.
Step 2
Use the below link to join the Live Stream.
Step 3
Click 'Join Meeting' and enter your name to view our Live Stream.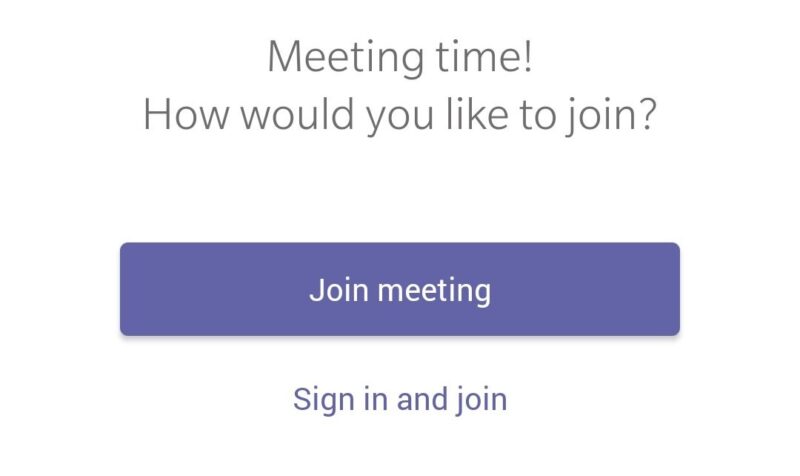 Q&A
You can ask a question during the live stream. Simply click on the Q&A icon which you find in the top right of your live stream window.
School must be informed of any absence. For more information on what to do and request a leave of absence, please read our attendance section.
Your child might be able to get free school meals if you meet any of the criteria outlined in the Free School Meal Application form. 
We encourage all parents who are eligible to apply. Our cashless catering system is discrete, therefore no child in receipt of free school meals will be identified by others, and the school receives additional funding in the form of pupil premium, which will be of tremendous benefit to the student themselves.
Please remember to label your child's uniform and equipment, where possible. There is a lost property area in the corridor between the main office and the school hall, which students are able to check for any items they have mislaid.
Once a term the lost property is checked for any named items and we endeavour to return these items to their rightful owners. Any unnamed items are disposed of in the Rag Bag textile recycle bin.
Your son/daughter is also a member of one of the four houses.
Elbolton
Kail
Langerton
Stebden
The houses participate in various competitions throughout the year and are led by a member of our Student Leadership Team. The whole house (all years) meet weekly during assembly time.
We have Rag Bag Recycling Bin in the Sports Hall car park. Please dispose of any unwanted textile items by placing them in a sealed bag in this bin. The school receive money for every kilogram of textile recycled.
The items which can be recycled are:
Adults and children's clothing.
Paired shoes, tied together with laces or elastic bands
Hats
Bags
Belts
Curtains
Towels
Bed Linen
The textiles are sorted, then graded according to quality, for reuse or recycling. Good quality textiles are exported to Africa, Asia and Eastern Europe, providing good quality affordable second hand clothing. Poor quality textiles are cut into industrial wiping cloths.