The start of November saw the re-opening of one of Upper Wharfedale School's most unique features, our 20 metre swimming pool. The Pool Hall has undergone a complete refurbishment, with a new highly insulated roof. Along with new cladding and an excellent ventilation system, we now have an outstanding facility for school use, which we also offer to the community via our hire management company, CommuniHire.
Our school stands out in the local area by having such a fantastic facility onsite for use by the PE department, all of whom are trained lifeguards. It means we can offer swimming lessons to our students and our local primary schools without the need to travel, providing more time in the pool and giving our students excellent life skills.
Here are a few pictures to show you how great it looks…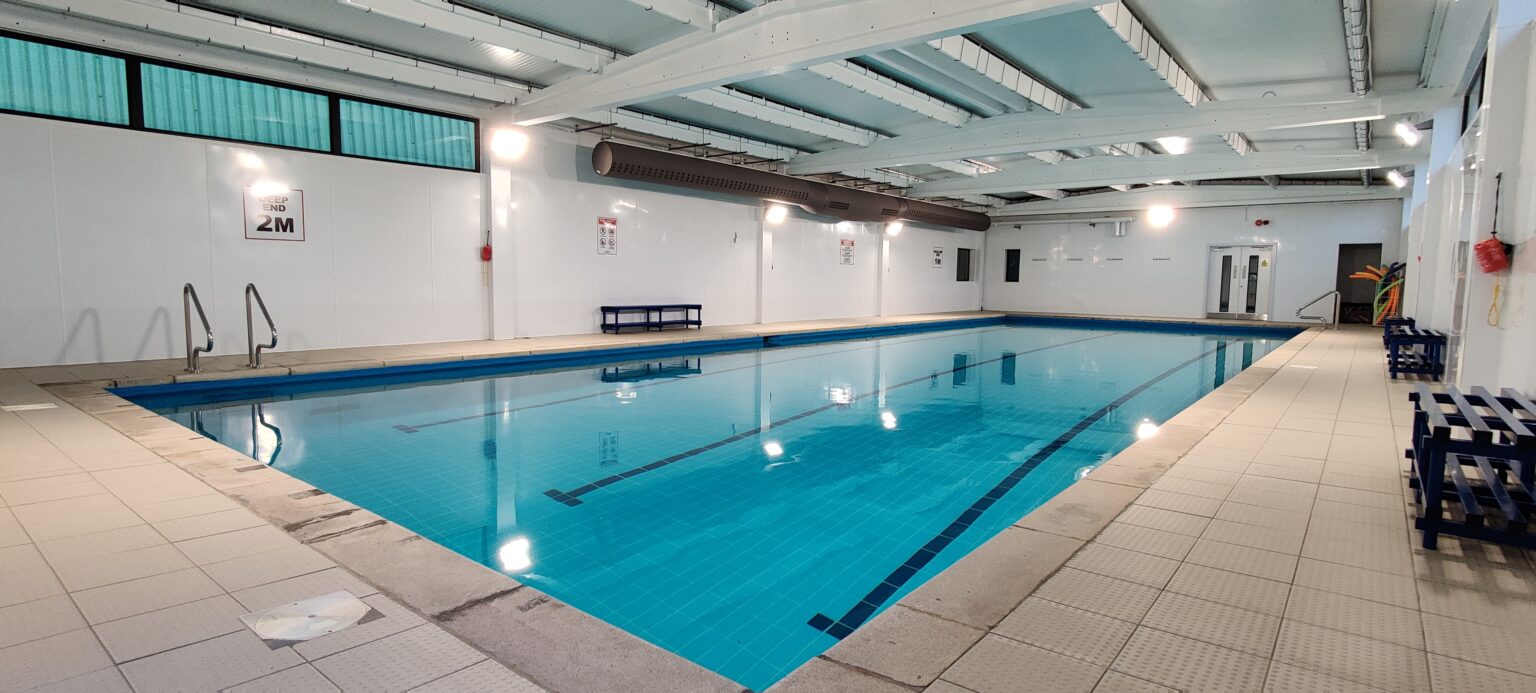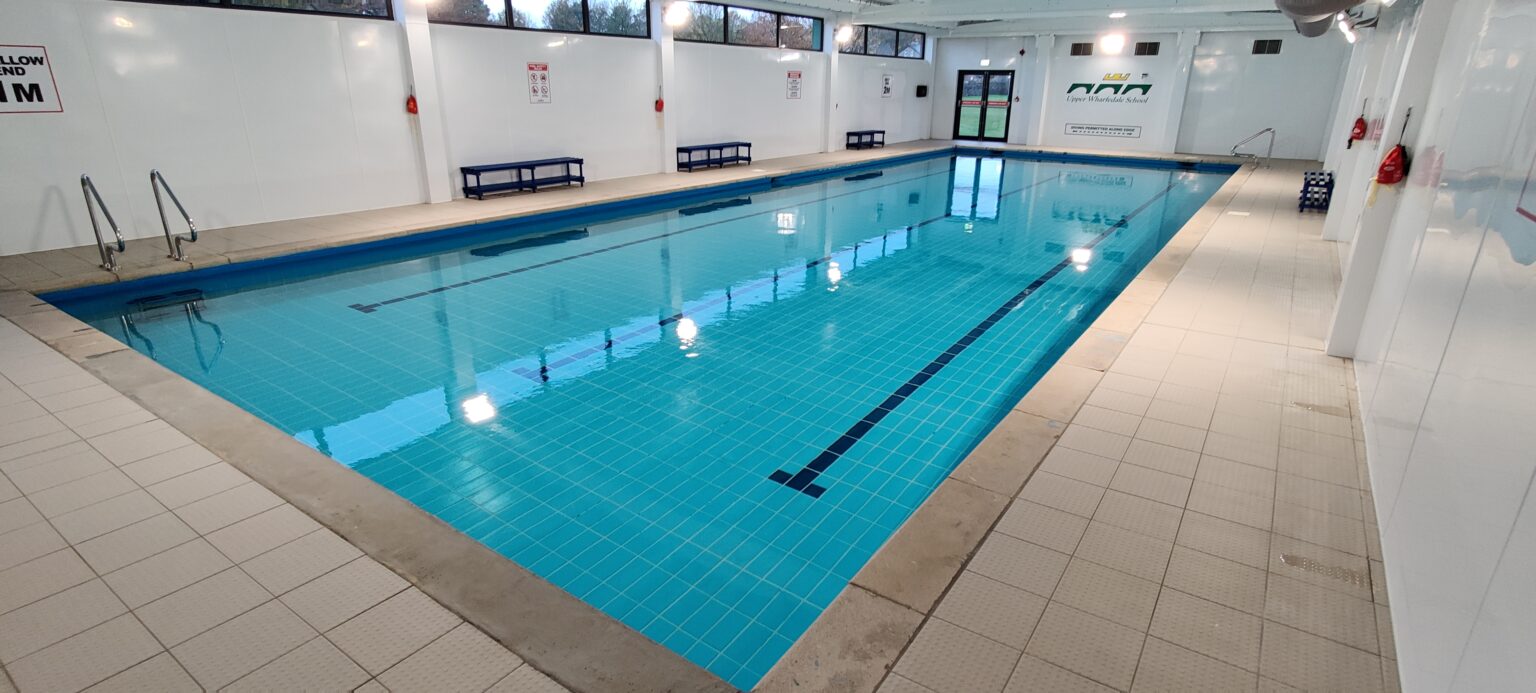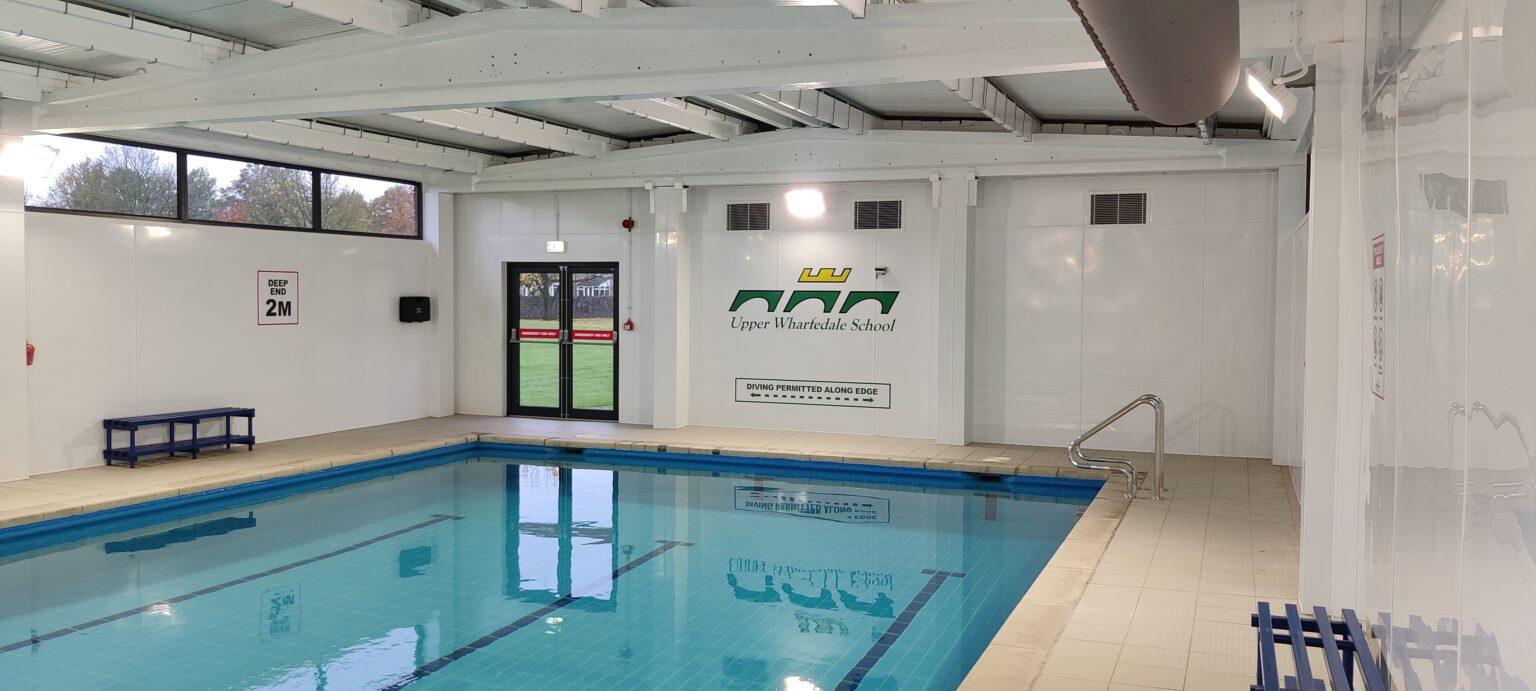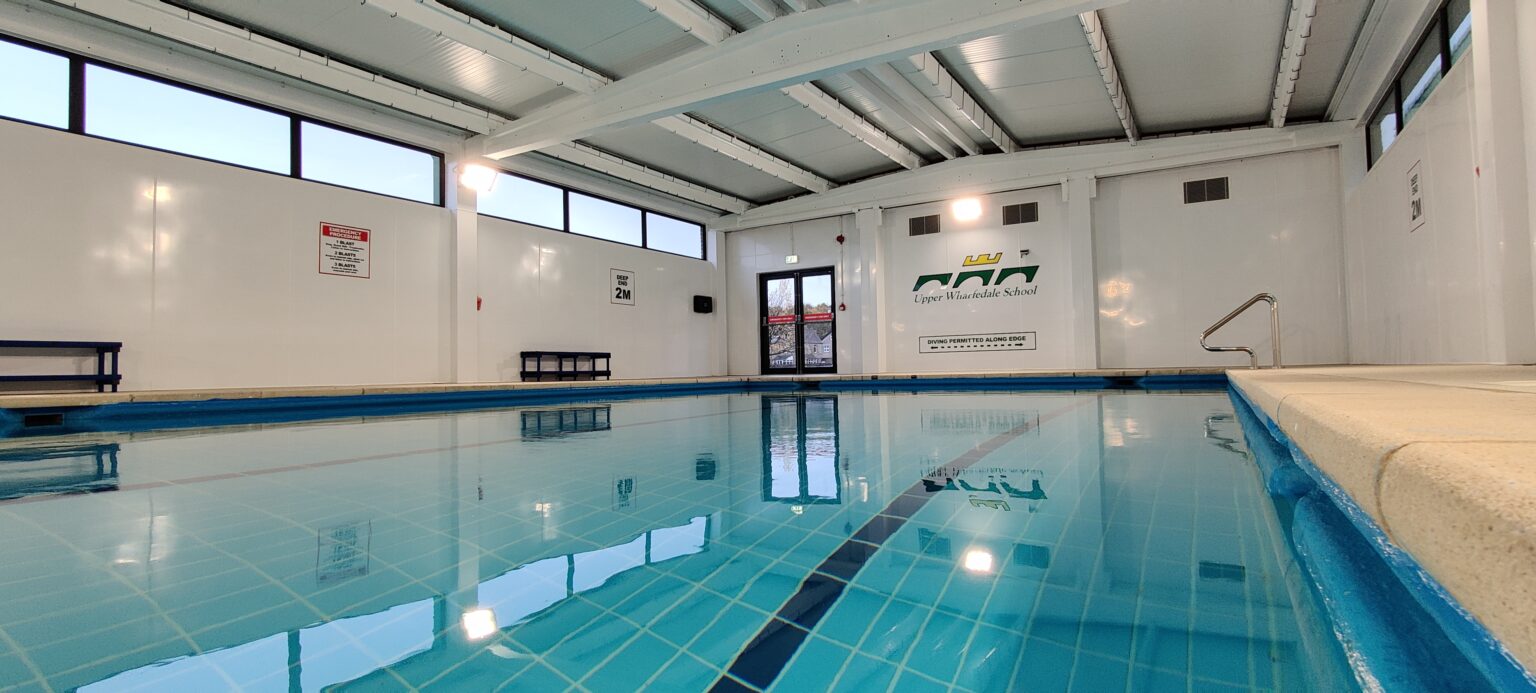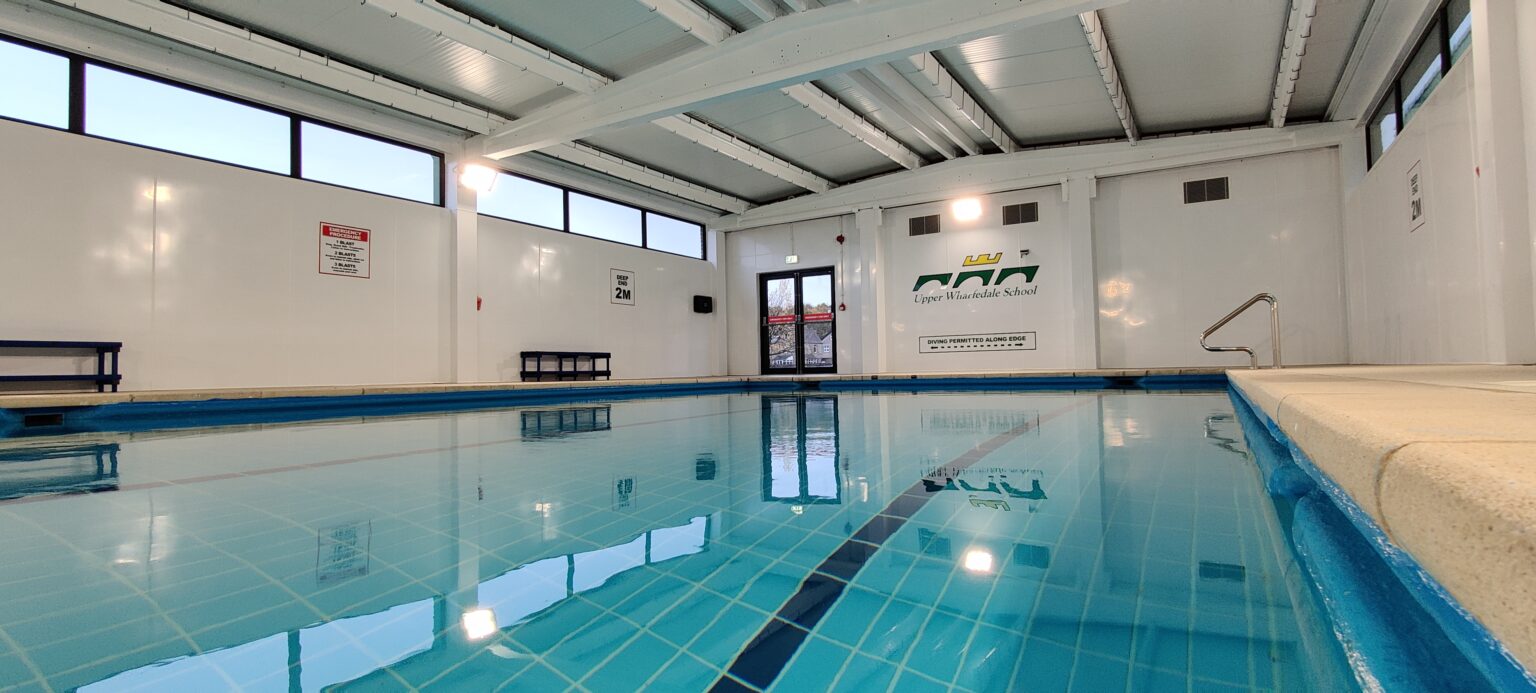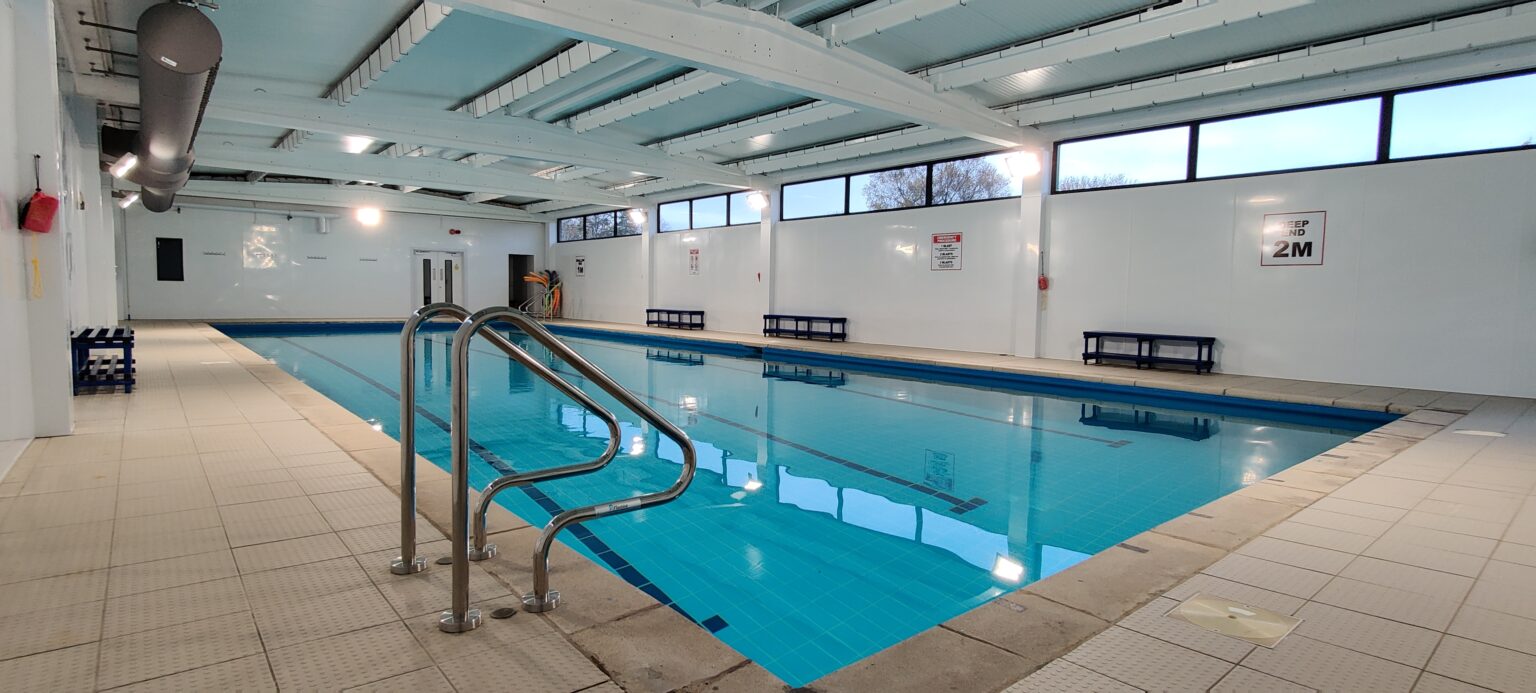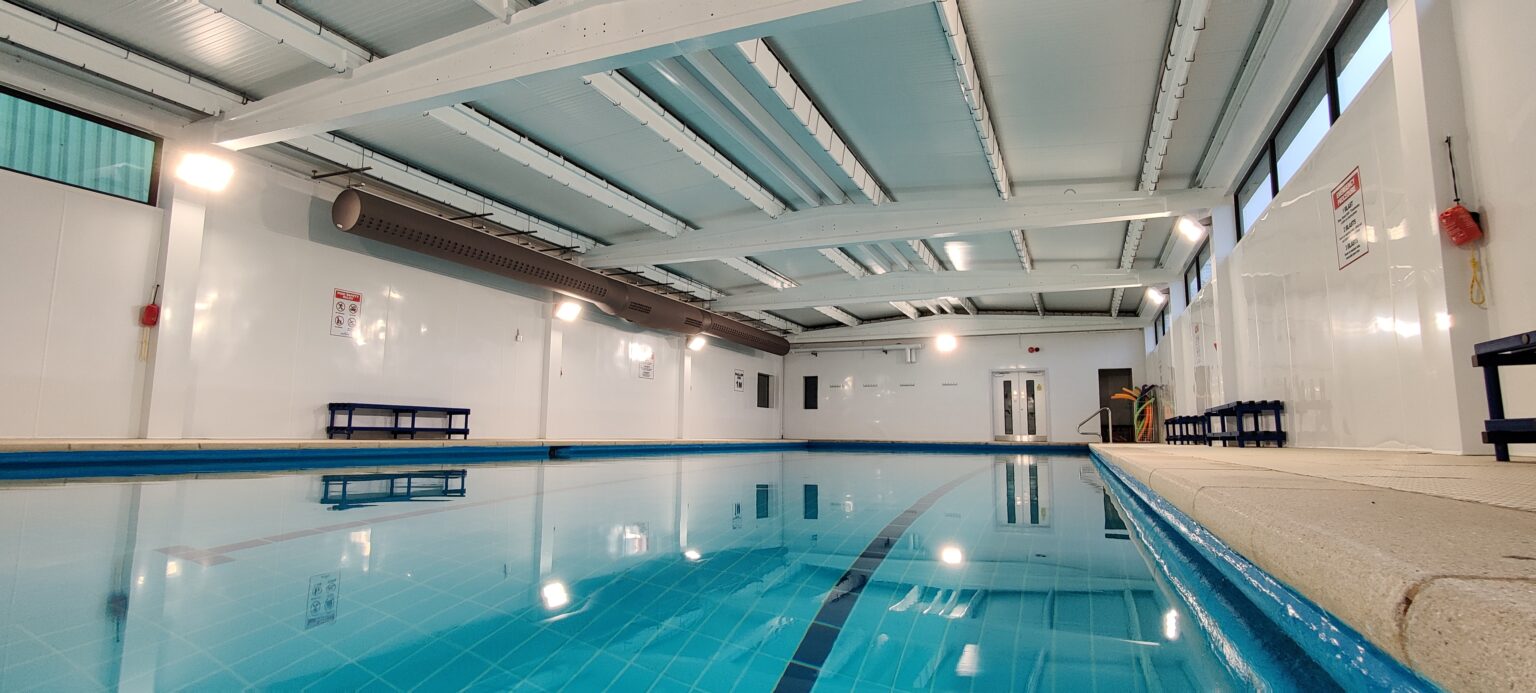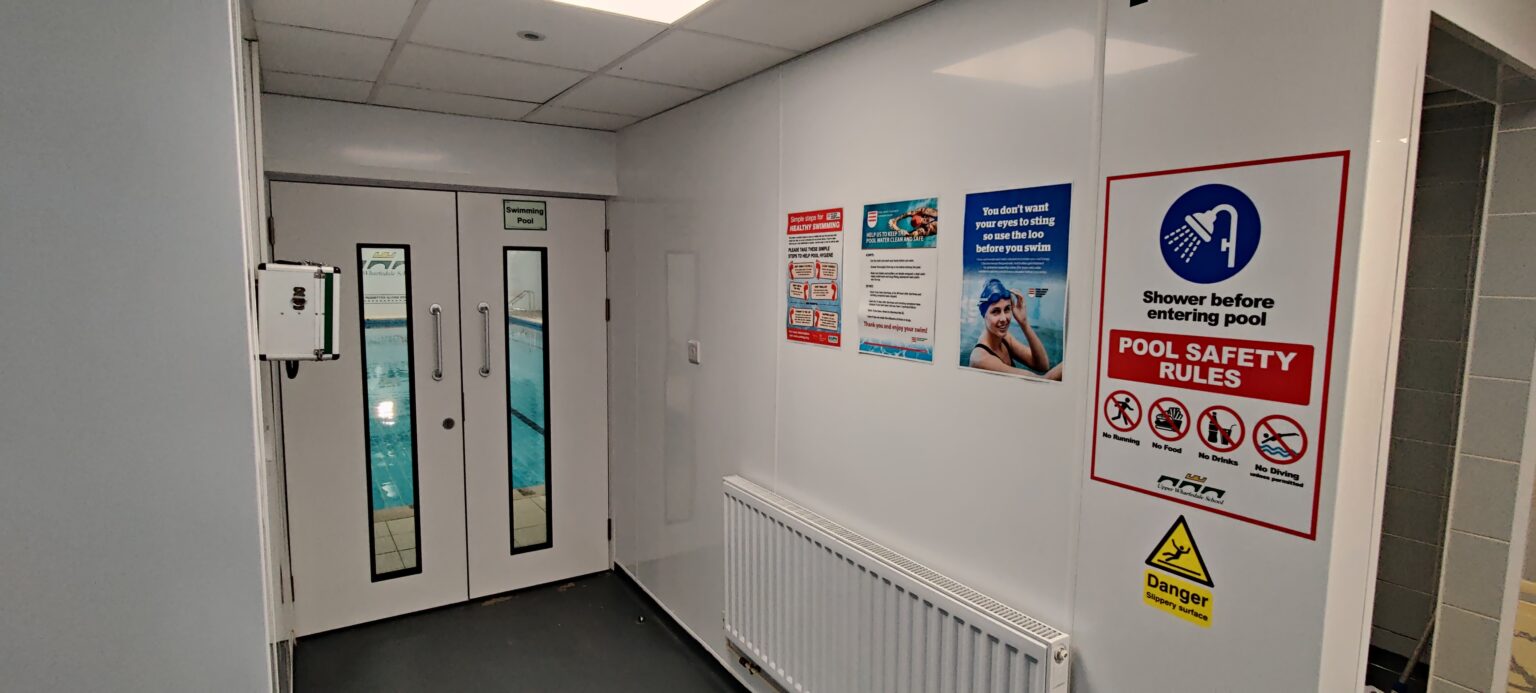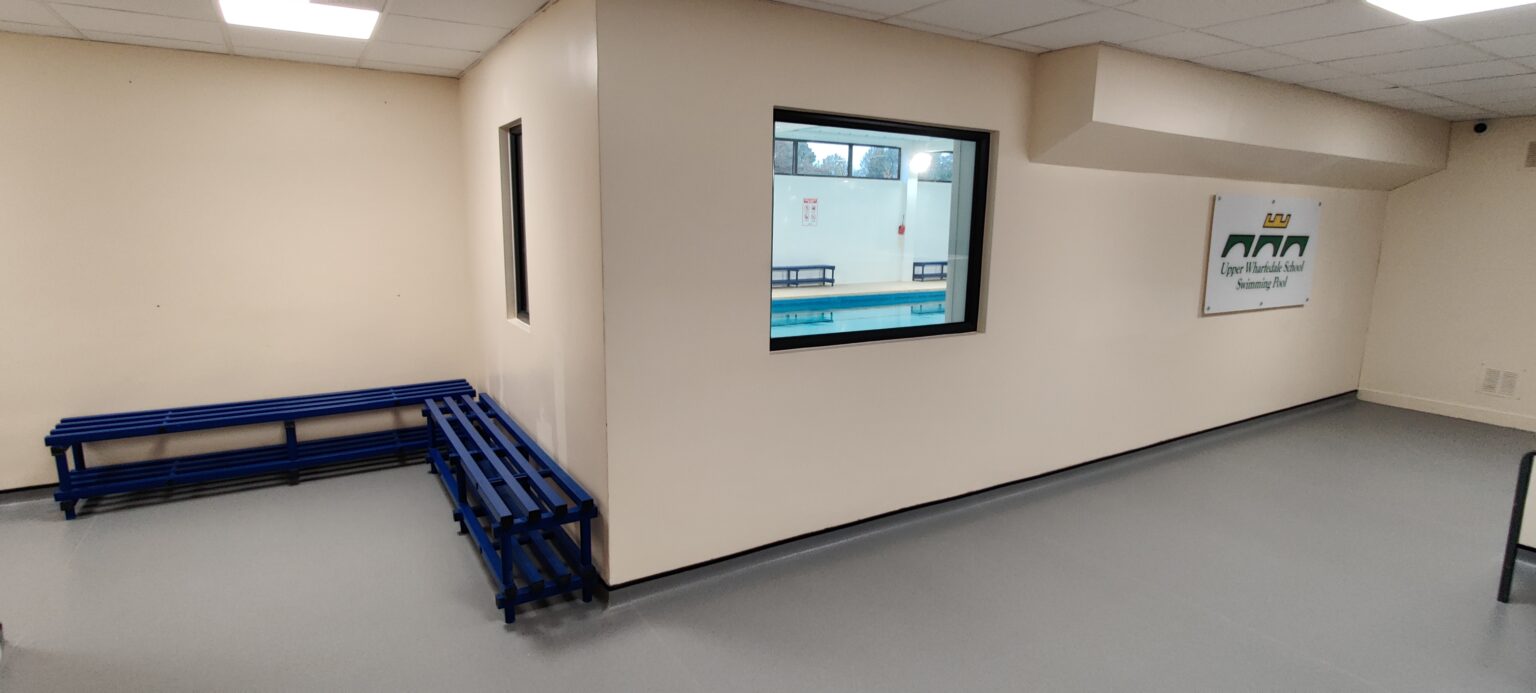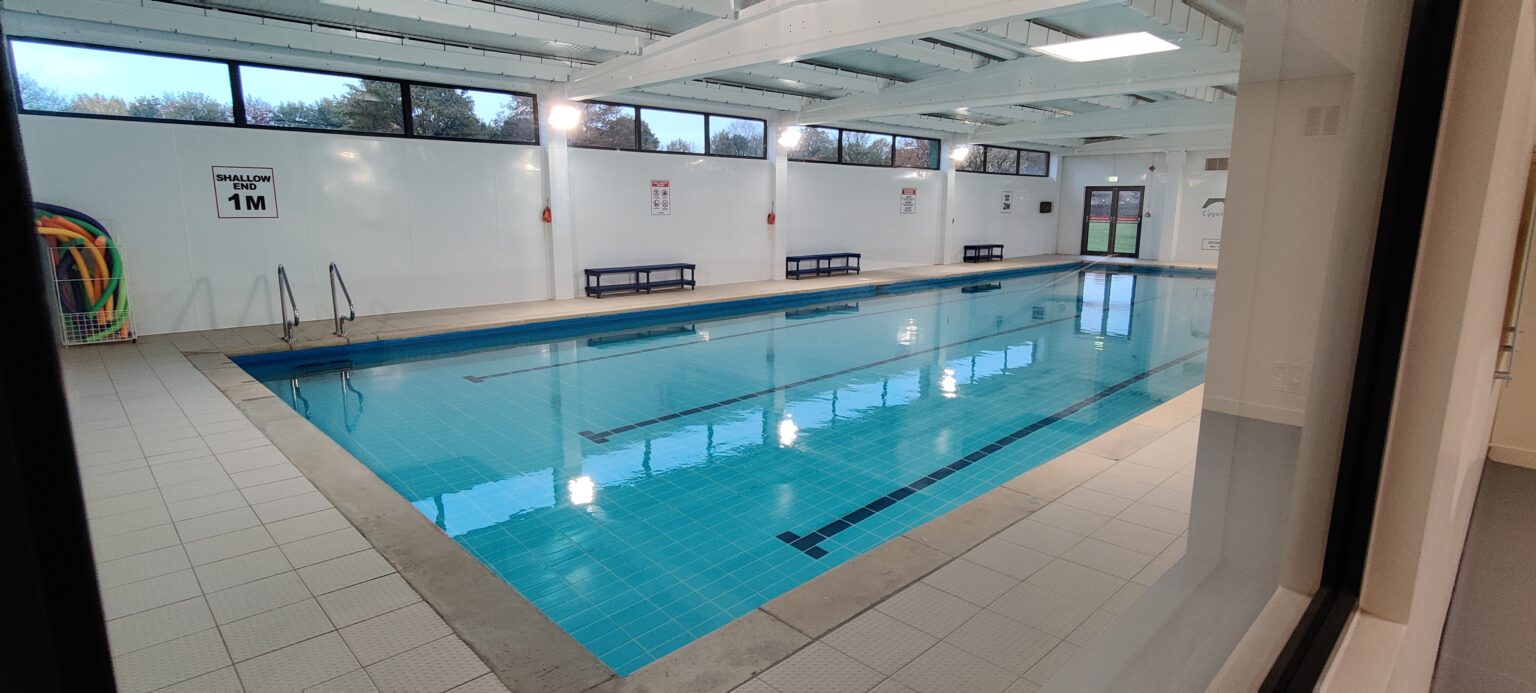 Like what you see?
Hire our pool!
We have partnered with Communihire to offer our fantastic facilities including our swimming pool to the community. Find out more below.